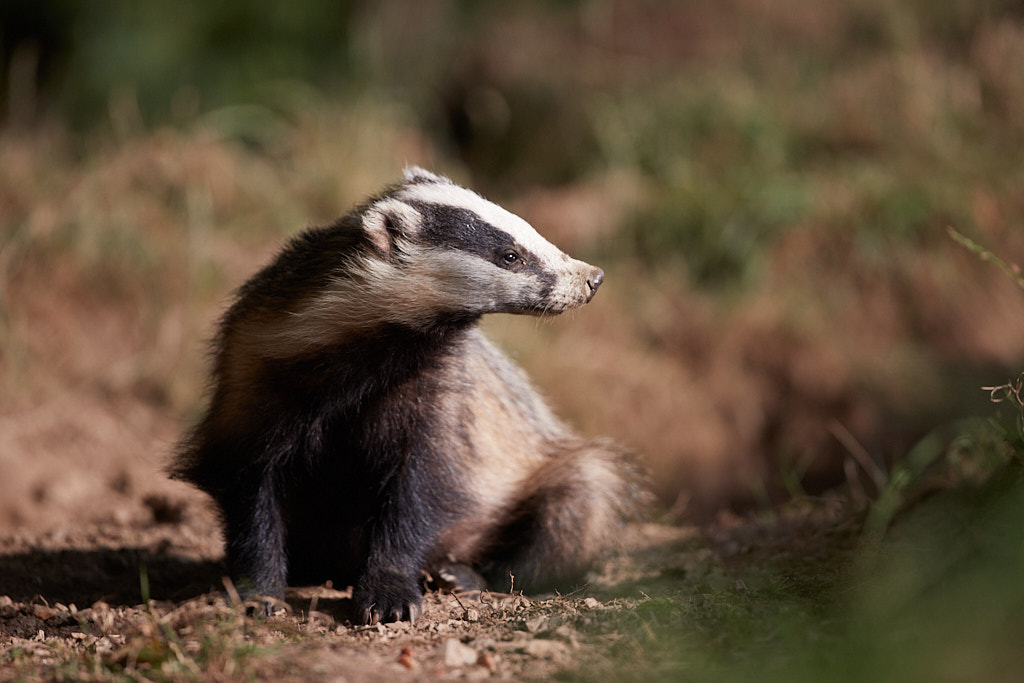 In August 2021, myself and a few friends headed over to Scotland to spend a few days in the wildlife photogrpahy hides with Alan in Kirkcudbright. The travel time is around 8 hours heading from Limeick to Kirkcudbright. It takes around 4.5 hours to get to the ferry port in Belfast and sail with StenaLine over to CairnRyan and then around 90 minutes to get to Kirkcudbright. The crossing is just over 2 hours if memory serves.
We spent three full days in the differnet hides and they were all long days but fully enjoyable. It was the first time for some of the team to see and use these others – other had been there before. The setup is second to none – Alan puts a lot of time and effort into running this setup and you can see his attention to detail in everything he does here. At the time of this trip COVID was still on everybodies mind and this was especially hard on Alan when people could not travel and he needed to keep feeding the animals. You could see he still had a very active setup going around the area once you stepped into the hides.
The first day we went to the reflection pool for the squirrel as well as the Sparrowhawk hide – the Kingfishers were not active at the time we were there. We were 5 people so we had  to split up to fit everyone in the different hides. Alan thought one of the pair was killed and was looking to see if he could find out more. That evening we headed out to the Pine Marten hide. This was a good hours drive away – late in the evening – and a late quite one in the woods. I tihnk we got home around 01:30 that morning after a no show from  the Pine Marten.
The second day we switched around and did the opposite hides to the day before and in the evening we went to get some shots of the Badgers. Then that night it was off to the Pine Marten again and some went back to the reflection pool for the squirrel – but this time it was for badger and tawny owls.
Third day we tried for a new kingfisher spot in the afternoon and some sparrowhawk in the morning and then Pine Marten in the evening . This time the Pine Marten did show but he was very fast and just appearing and disappeared very quickly. Nice to see under the lights but he did not hang around once he found the food.
All in all a great trip – always something new to shoot when visiting Alan and always good to catch up with him . Be sure to check out the gallery for the rest of the images.